FIND SENSITIVE NUMBERS
PROTECT YOUR ENTERPRISE
The Sensitive Number Finder (SENF) Suite is a software package that provides an enterprise with a wide array of tools for data leak protection or unexpected sensitive data exfiltration events.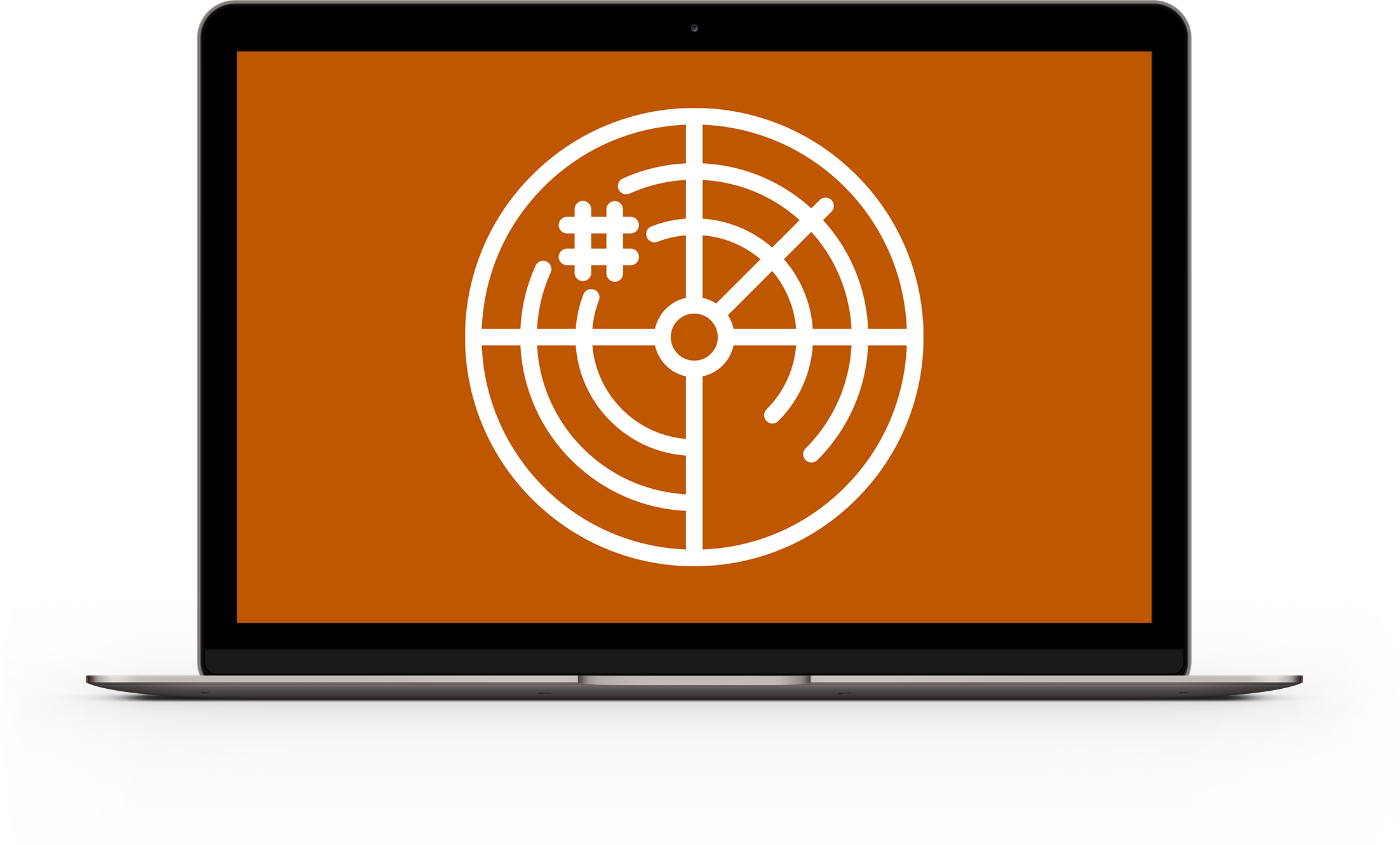 The SENF Suite is uniquely designed to identify numbers such as Social Security Numbers (SSNs), Credit Card Numbers (CCNs), Medical Record Numbers, and so on, that are stored through the enterprise.
The SENF algorithm allows SENF products to function at high speeds with a very low rate of false positives or false negatives compared to other competing products. It functions on all operating systems that support Java and has been thoroughly tested on Microsoft Windows, Apple OS X, FreeBSD, Sun Solaris, and various distributions of Linux.
---
We invite you to check out the GitHub repo for the Sensitive Number Finder. In it, you will find extensive information on how it works as a data leak protection tool. You could even give it a try, if you'd like, on your personal computer.
INTERESTED IN THE SENSITIVE NUMBER FINDER?
To inquire about SENF, please visit our partner Salty Cloud.
We offer an assortment of information security software and services created and engineered for higher education institutions and enterprises.
Learn More