A Risk Assessment Solution
DESIGNED FOR ACADEMIC & GOVERNMENT APPLICATIONS
Our risk assessment application, ISORA, is a web-based solution built to be flexible and scalable for any environment.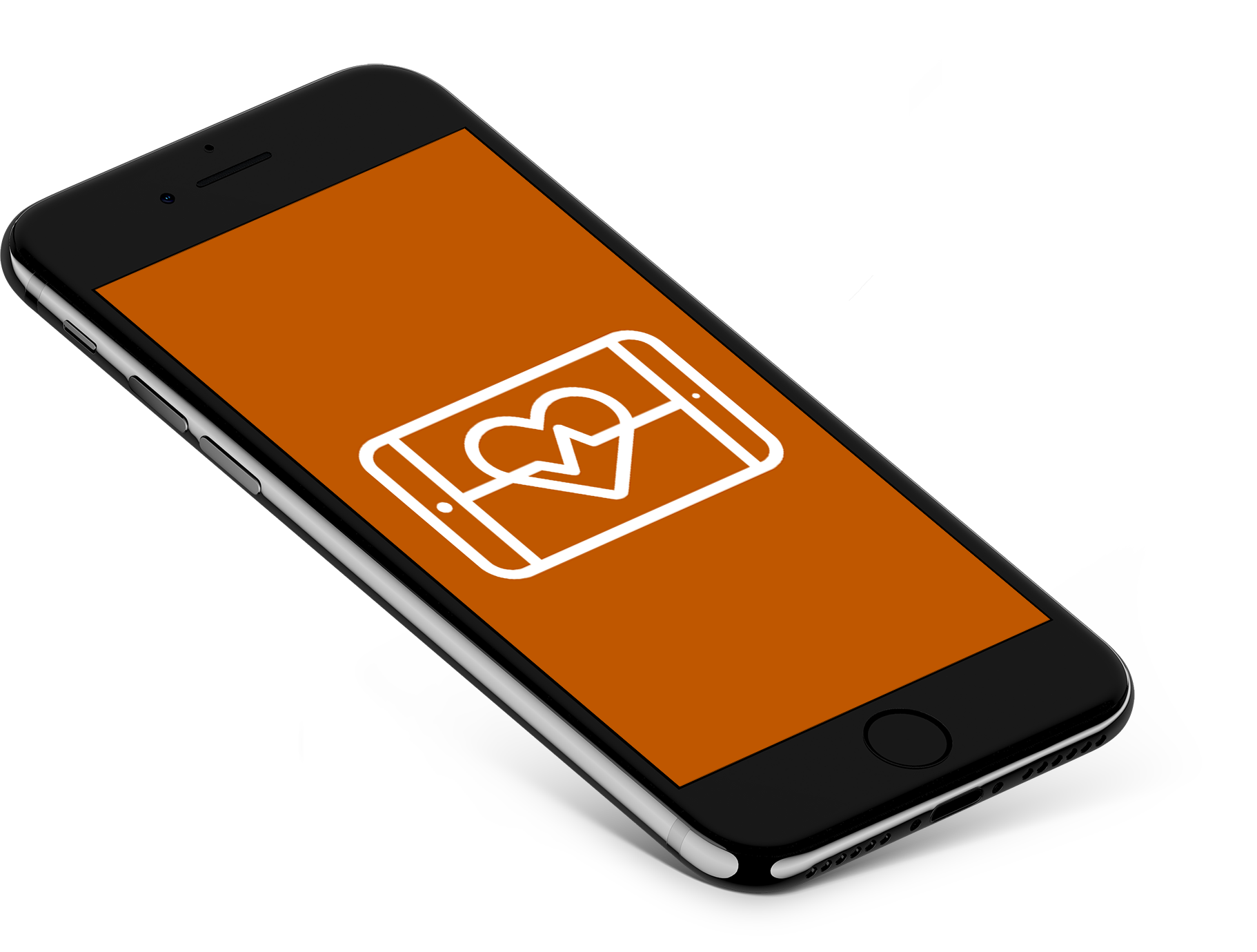 In an organization, ISORA can be used to conduct enterprise-wide risk assessments and to ensure compliance of targeted systems/units/devices with specific regulations like PCI, HIPAA, FISMA, and/or specific state statutes.
ISORA does this by allowing the organization and its leaders to delegate survey questions down the hierarchy chain to the people who use or know the most about the device being assessed; a simple, yet efficient method to gather data.
Host-based risk assessment for very large distributed environments.
Effectively measure/monitor risk-based changes throughout the enterprise.
Flexible with assessment questions, reporting, delegation, etc.
Unlimited delegation of authority.
Provides each respondent with an immediate remediation plan.
Assess risk for an unlimited number of statutes, laws, policies, etc.
ISORA was developed and launched at The University of Texas at Austin, one of the largest public universities in the United States. Since 2007, ISORA has evolved and molded itself as a risk assessment tool to accommodate some 95,000 systems/devices across 175 individual departments. 
ISORA is also deployed throughout the US at other higher education institutions and across the State of Texas. However, we love privacy and choose to keep our clients confidential.
We offer an assortment of information security software and services created and engineered for higher education institutions and enterprises.
Learn More