Why You Should Work in Cybersecurity
Cybersecurity, at its most basic level, means defending computers, systems, and networks from all types of unauthorized access or attack. Everyone, from governments, schools, and companies, needs good cybersecurity to protect themselves from data theft or attack.
There are several ways an attack could occur: malware, phishing, social engineering, or inadequate security practices. However, when data theft or an attack occurs, the effects can be severe and wide-reaching.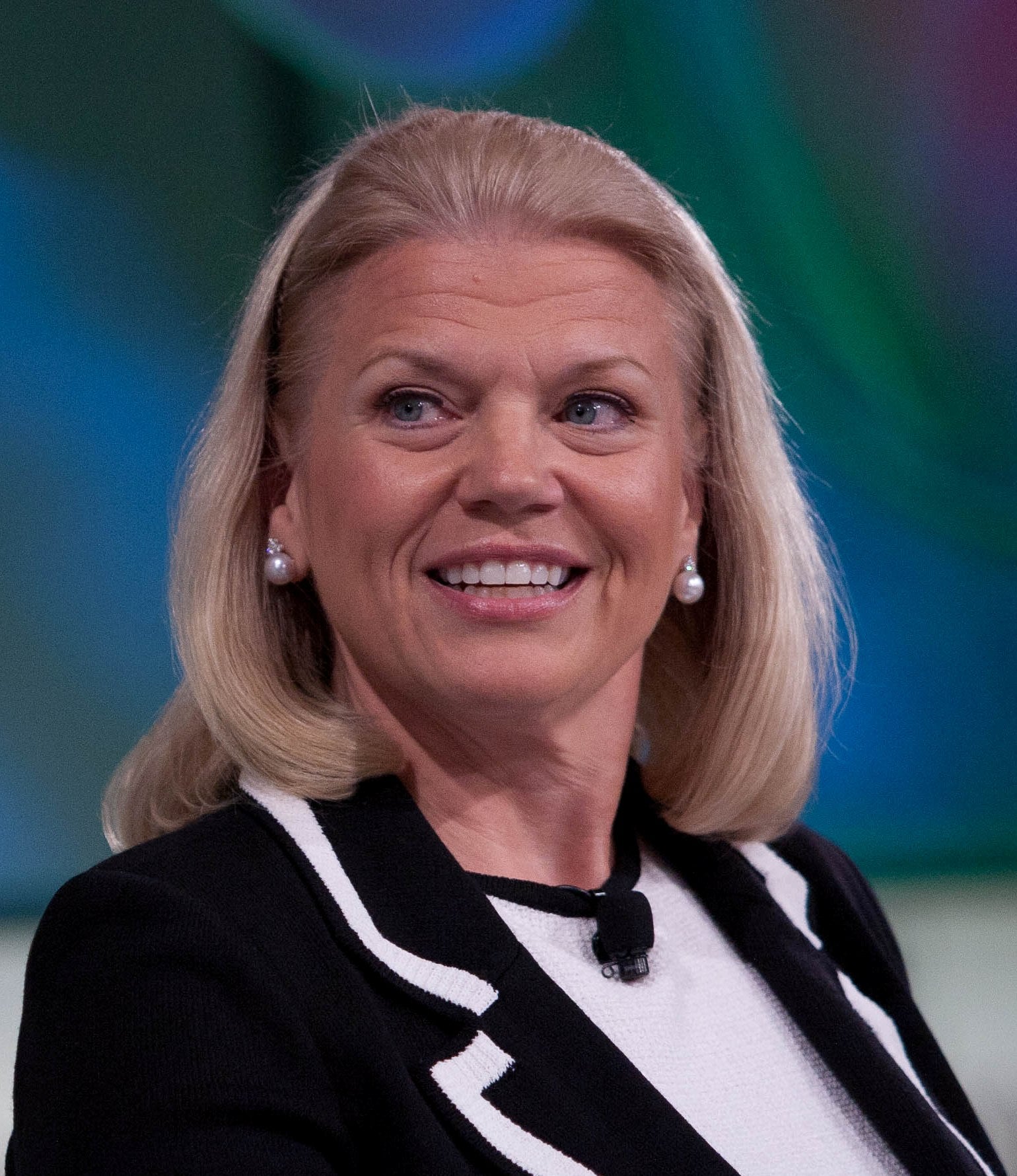 1000000
Average total cost of a data breach
seconds, an attack occurs
% of global companies say they can handle an attack
Types of Cybersecurity Roles
Cyber Security Engineer
Cyber Security Analyst
Network Engineer / Architect
Cyber Security Manager / Administrator
Systems Engineer
Software Developer / Engineer
Systems Administrator
Vlinerability Analyst / Penetration Tester
Cyber Security Conslitant
For more information, visit cybersecurityguide.org!
% Information Security Job Growth Rate
100000
Cybersecurity Job Openings
Diversity in Cybersecurity
According to the BLS, 27% of people in cybersecurity in the US are people of color, with 12% African American, 8% Asian American, and 7% Latinx. Of these people, 75% report being satisfied with their job, and 70% report feeling valued at work, which is in line with the national average.10 
Higher racial diversity in the field is beneficial to everyone. Companies with above-average diversity levels often have better financial performance and higher returns.11 As with women, mentorship is critical to getting more POC involved in the industry, so support networks like the International Consortium of Minority Cybersecurity Professionals creates spaces for networking, job opportunities, and awards scholarships to companies looking to implement diversity training programs.12 
Women in Cybersecurity
Currently, in the US, 25% of the cybersecurity industry are female, which is up from 14% in 2017.7 Women in the field have educational backgrounds that vary more than men; they are more likely to have degrees in Business, Social Sciences, and History than men are, though 42% have Computer and Information Science degrees. 
 
Women in high-level positions have reported seeing a noticeable increase in diversity around their workplaces. Rosa Smothers, former security officer with the CIA and NSA, and current Senior VP with KnowB4, said, "I started out often being the only woman in the room — and now I'm seeing not only more women in the room, but also women of color."8 For the first time, director positions in cybersecurity at the FBI are filled by women, such as Amy Hess and Tonya Ugoretz, and large cybersecurity conferences, like the annual RSA Con, have significant numbers of female speakers. 
 
Currently, women in the industry are trying to get more female mentors to the forefront for those just getting started. The Global Information Security Workforce Study reported in 2016 that women with accessible mentors have higher job satisfaction, better access to promotion, and feel more valued on the job. As such, groups like Women in Security and Privacy (WISP) have formed to provide community, training, and mentorship for these women, among other things.9 
Kids and Cybersecurity
It is more important for kids to learn about cybersecurity now than ever. With kids as young as 4 and 5 having access to technology, it is vital they are able to protect themselves online. A study done by the British Journal of Education and Technology researched the online habits of 4-year olds, and found that 73% would tell an online stranger their name and address, 70% would tell someone their age, and almost 90% click on pop-ups whether they know what they're for or not.13 
Primary and secondary schools are often targeted by cyber-criminals for all the personal data they store on their students, such as health records, social security numbers, contact information, etc. Neglectful student use of smart technology can create a breach in school safety, allowing these criminals to access protected servers. 14
This, coupled with our shortage of adult cybersecurity professionals, is why children need to be taught about the industry. There are many ways to begin building kids' cyber safety knowledge. For younger children, parents and teachers can talk to them about what's ok (and what's not) on the Internet. For older kids, there are plenty of cybersecurity camps provided by universities and other organizations, teaching skills like programming, hacking, decryption, digital forensics, and more.15 The more kids there are with experience protecting themselves online, the safer kids as a whole will be, and the closer we get to filling the demand for professionals in cybersecurity.